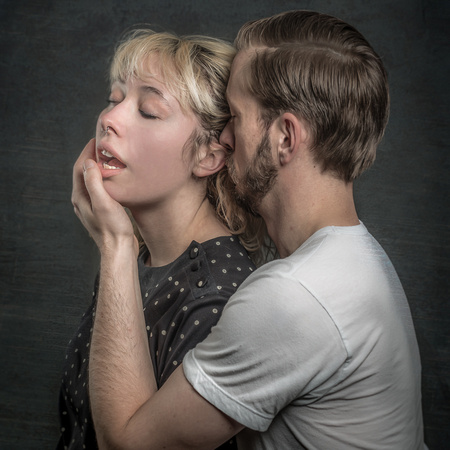 We are creating a series of images about love, affection, and the kindness in a kiss.
At times, the social media stream of corrosive misery brings me down.
Project Kiss is a reaction, living inside ideas and imagery of compassion, love, and tenderness -- a protest in these times.
Please enjoy... reflect on kindness, lust, touch and love.